Council of Europe urges its members to step up humanitarian aid to Ukrainians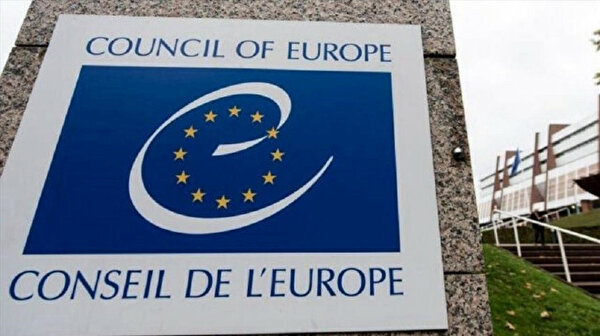 The Council of Europe's human rights commissioner on Thursday called on member states, especially those not bordering Ukraine, to step up support for the humanitarian needs of refugees fleeing the national war with Russia.
In a statement, Dunja Mijatovic stressed the urgent need for all Member States to develop medium and long-term plans to ensure the sustainability of humanitarian aid.
She stressed that countries without borders with Ukraine must step up their aid, including by providing funds "to support the enormous efforts" of Poland, Slovakia, Hungary, Romania and Moldova.
The Strasbourg-based council now has 46 members after Russia was suspended for its war on Ukraine.
Mijatovic made a particular appeal to countries to facilitate the movement of refugees to other countries, highlighting urgent concerns over the provision of housing, jobs, education and financial assistance.
She also pointed out that most of the assistance is provided by civil society groups and local civil efforts which are not sustainable, adding that it is important for state authorities to take more responsibility.
Since the start of the war on February 24, more than 3.6 million people have fled Ukraine and the majority have found refuge in neighboring countries.
With an estimated 6.5 million internally displaced people likely to leave the country given ongoing clashes and the state of fear, Mijatovic said there was a clear need to prepare to receive groups more important people.
Most of the places organized for reception, she noted, are only intended for short-term stays and are not suitable for a longer presence, which will be necessary given the high number of refugees.
However, given the acute shortage of private and government-subsidized housing, there is a risk that temporary shelters will turn into long-term accommodation camps for which they are clearly not suitable, Mijatovic said. .
While a majority of Ukrainians are warmly welcomed by European countries, the official expressed concern about the discriminatory treatment towards Roma and Africans. She called for proactive assistance and protection of vulnerable groups.