Crunch Time for Europe's Economic Sanctions by Jean Pisani-Ferry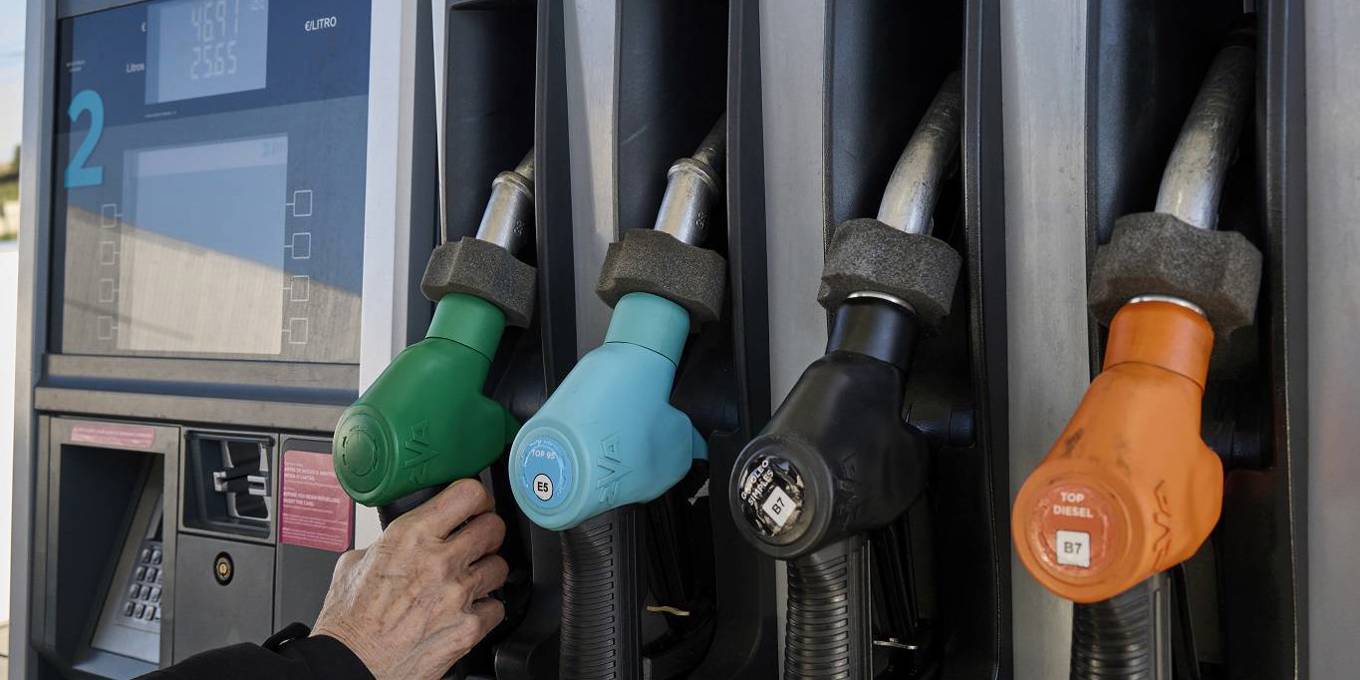 Virtually any additional sanction against Russia would come at an economic cost to Europe, which is why the European Union is dithering. As the economic conflict with Russia enters a dangerous new phase, can European leaders keep their cool?
PARIS – In 2003, the American conservative pundit Robert Kagan famous writing that Europe "turns away from power; it goes beyond power in an autonomous world of laws and rules. After Russia invaded Ukraine in late February, the European Union decided it was time to prove Kagan wrong. The EU mobilized economic might, at least, against Russia's military aggression, and deployed an array of monetary, financial, trade and investment sanctions.
Europe's quick and forceful response has been rightly welcomed. The shock effect of freezing a large part of Russia's foreign exchange reserves has been dramatic. But as the war continues, will the sanctions remain effective? And if their impact weakens, as seems likely, will the EU be able to significantly strengthen them?
A worrying sign is that after the EU decision decision on March 15 to ban steel imports and luxury goods exports to Russia, there was no further announcements at the March 24 leaders' meeting. Europe will not force Russian President Vladimir Putin to back down by depriving Russian oligarchs of the latest Ferrari and Louis Vuitton handbags.
To continue reading, register now.
As a registered user, you can enjoy more PS content every month – free.
Register
Where
Subscribe now for unlimited access to everything PS has to offer.
Already have an account? Login