How LGBTQ-friendly is Europe these days?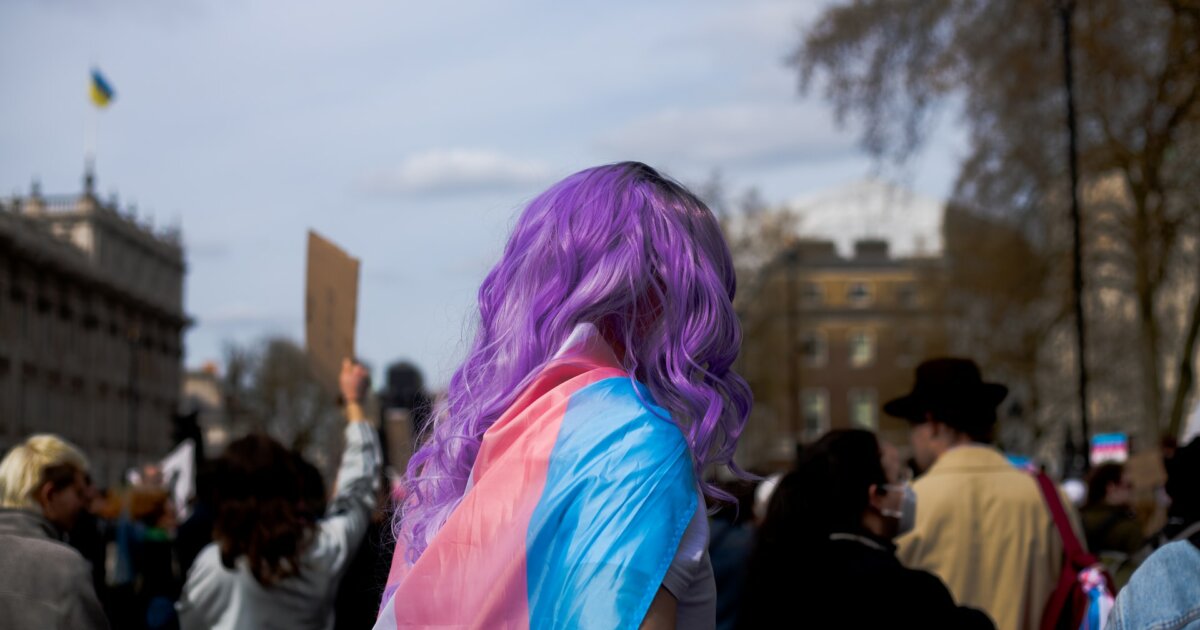 Along with promising advances, LGBTQ+ rights continue to be undermined across much of Europe and Central Asia.
ILGA-Europe, an LGBTQ+ advocacy group, recently released its annual rainbow map and index on the state of gay rights in Europe and Central Asia, indicating progress in several countries, setbacks in others and stagnation in the majority of the countries studied.
For the seventh consecutive year, Malta ranks number one on the list (as the nation granting the most rights and freedoms to members of the LGBTQ+ community), followed by Denmark and Belgium, Azerbaijan, Turkey and Armenia retaining their position for the past two years at the very bottom of the scale.
Currently, 20 out of 49 countries in Europe and Central Asia still offer no protection against sexual hate crimes, while 28 countries have no hate crime laws regarding gender identity. .
east-west divide over gay rights refuted
Positive developments have been seen in Denmark, which is closing anti-discrimination gaps in its current legislation, including equal treatment before the law and a penal code that encompasses sexual orientation, gender identity, gender expression and sex characteristics as aggravating factors in hate crimes.
Iceland has recognized trans parenting, Germany has introduced a ban on intersex genital mutilation, and France has banned so-called "conversion therapy" based on sexual orientation and gender identity.
"After years of deadlock, there is positive legislative movement in Greece, Latvia, Lithuania, Serbia, Slovakia and Slovenia, countering the narrative that there is an East/West divide on LGBTI rights in Europe , providing governments in these countries with strong opportunities to buttress democracy through adoption and implementation," the report reads.
NOT ALL GOOD NEWS
In its press release on the report, ILGA named several countries that were once world leaders in LGBTI rights and are currently experiencing major setbacks. He also noted that some countries risked following the precedent of leaders instrumentalizing LGBTQ+ issues for political gain.
The UK saw the most dramatic drop in its score – from 10th to 14th place. The equality body is not fulfilling its mandate to effectively protect sexual orientation and gender identity. ILGA added that the UK government is failing to act on long-promised reforms on gender recognition and a ban on so-called 'conversion therapy' for trans people.
The deteriorating situation in Eastern Europe regarding LGBTQ+ rights was also highlighted by ILGA. "Amid a rise in official anti-LGBTI sentiment in Bulgaria and Romania, the two countries are no longer far from the EU's lowest ranking, which currently belongs to Poland," the organization said.
"Romania loses points due to the authorities' obstruction of freedom of assembly by banning and punishing Pride events. Meanwhile, ILGA said Hungary lost three places, mainly because its parliament adopted several amendments that directly discriminate against LGBTI people."
Persistent stagnation
This year's results are a welcome contrast to the 2021 map, which identified complete stagnation in LGBTQ+ rights in the countries surveyed. That said, many countries are still in a state of stagnation. Bosnia-based LGBTQ+ activist Branko Ćulibrk says that in the three years since that country's very first Pride March, it has continued to stagnate across the rainbow. sky. Bosnia ranks 22nd on the ILGA list and provides 38% of legal and political rights used as a barometer to determine countries' support and protection of the LGBTQ+ community.
According to Ćulibrk, one of the main ways Bosnian authorities are cracking down on the queer community is by imposing restrictions on freedom of assembly and making legal assembly more costly and bureaucratically burdensome.
"To know, [organisers of pride parades] are obligated by the police to secure the gathering additionally," Ćulibrk told FairPlanet. "On the other hand, those who organize counter-protests are in a privileged position regarding the measures. For example, last time their costs were only 10 euros, while our costs were 15,000 euros."
He added that the Sarajevo canton government eventually picked up these costs following intense public pressure, but argued that inequalities there nonetheless persist.
"This year we have the same situation again. We were asked to cover the same costs. Our rallies are completely peaceful. Counter-protests are not. Why should we pay extra to protect ourselves from violent people?" Culibrk asked. "It shows the lack of sensitivity for marginalized groups in general."
Expectations VS Reality
On the other hand, some countries have reached a higher position on the scale compared to previous years. Still, campaigners say these are circumstances that should make things better.
"Montenegro has made the greatest progress [in the Balkans], passing the law on same-sex partnerships," Ćulibrk said. "Croatia has LGBT+ families who have successfully adopted the children. In Serbia, the situation is perhaps the most problematic: the elected country [an openly lesbian woman] as prime minister, [but] she does next to nothing to improve the rights of LGBT+ people, not even to push the law on same-sex relations on the table in recent years."
Image by Karolyne Hubert.