Peskov says 'economic war' is being waged against Russia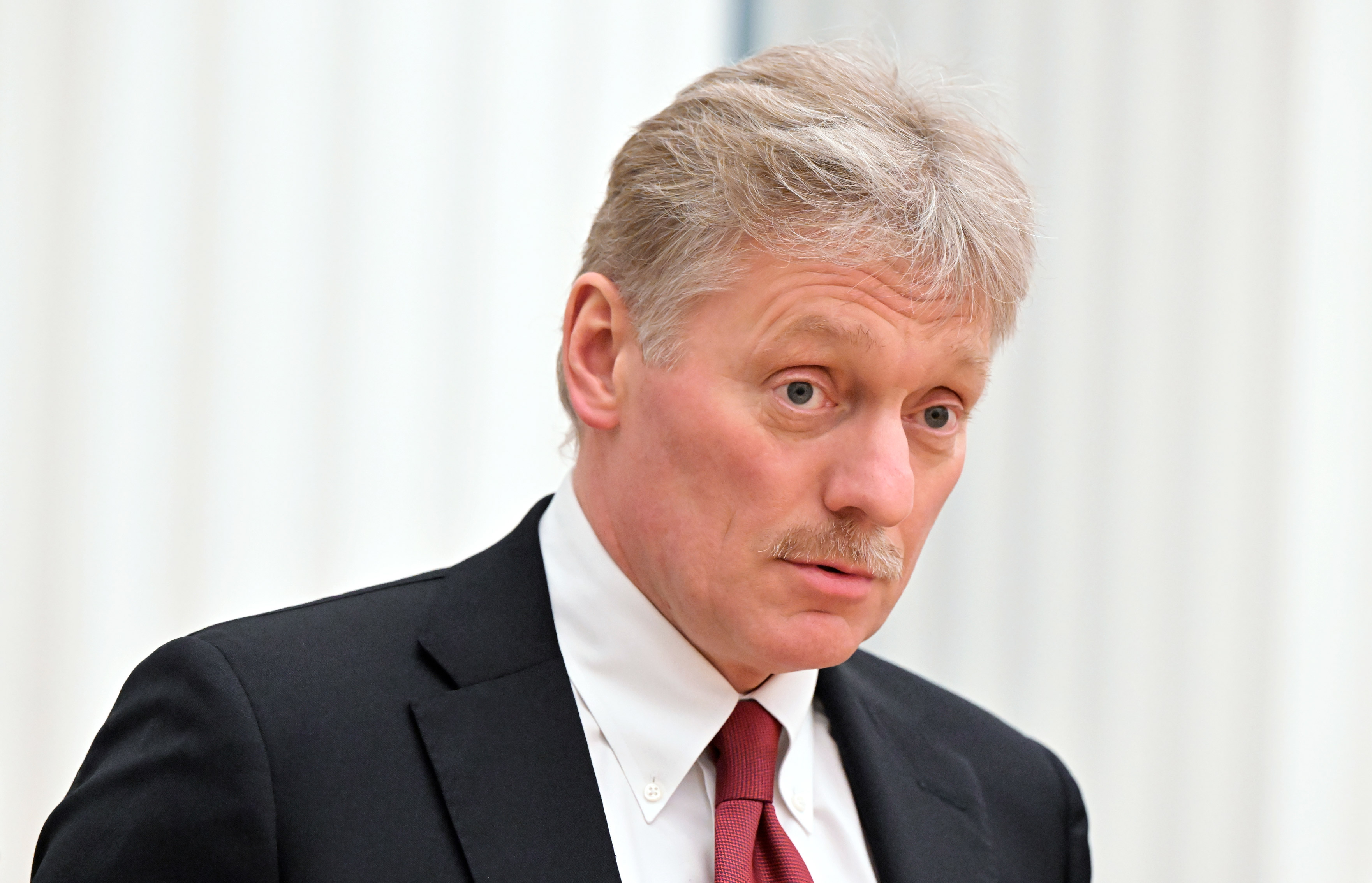 The British government has sanctioned Russian oligarch Roman Abramovich, freezing his assets, including English Premier League football club Chelsea.
In a statement released on Thursday, the British government said Abramovich had seen "his assets frozen, a ban on dealings with British individuals and companies, a travel ban and transportation sanctions imposed."
Abramovich, owner of Chelsea since 2003, announced last week that he was selling the club, but the sanctions now cast doubt on the sale and the Premier League side's immediate future.
"To ensure the club can continue to compete and operate, we are issuing a special license which will allow matches to be filled, staff to be paid and existing ticket holders to attend matches while depriving Abramovich of benefit from his ownership of the club," UK Culture Secretary Nadine Dorries said in a tweet.
She added that the government's priority is to "hold to account those who enabled Putin's regime".
According to the UK government, Chelsea can continue to "perform their matches and carry out footballing activities", but certain actions will not be permitted, such as selling tickets for matches beyond those already sold to fans.
Abramovich and Putin ally Igor Sechin are among seven oligarchs and politicians to be added to the UK sanctions list.
The penalties are estimated at nearly $20bn (£15bn), the UK government has said.
Last month, British lawmaker Chris Bryant called on Abramovich to lose ownership of Chelsea after seeing a leaked British government document in 2019 identifying Abramovich as a person of interest because of his "ties to the Russian state and its public association with corrupt activities and practices".
In its statement, the UK government said Abramovich, who is worth an estimated $12bn (over £9bn), is "one of the few 1990s oligarchs to retain prominence under Putin".
Seven other oligarchs and politicians are added to his sanctions list, including:
Roman Abramovich, owner of Chelsea FC and holds stakes in steel giant Evraz and Norilsk Nickel
Oleg Deripaska, who holds stakes in the En+ group
Igor Sechin, General Manager of Rosneft
Andrey Kostin, President of VTB Bank
Alexei Miller, CEO of energy company Gazprom
Nikolai Tokarev, chairman of Russian state-owned pipeline company Transneft
Dmitry Lebedev, chairman of the board of directors of Bank Rossiya